Category: Health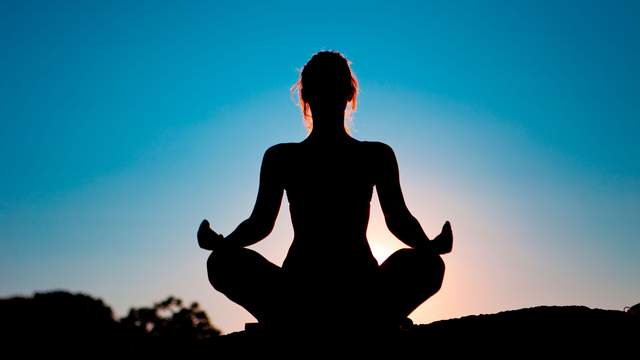 Vigilance to anything depends on the importance and scarcity of it. An ounce of gold is not treated the same way we treat an ounce of sand. Both are important in their own ways but different in terms of scarcity and value. So is health, it is important, precious and rare(in terms of a strong immune)
The human body is so rare and precious that it hardly disappoints us when it comes to performing mental tasks that other species are powerless to do. Humans are the top-ranked species in the food chain and in terms of senses too. Not only the human body is a mystery in so many ways but it's a blessing to have such powerful mechanism to perform almost anything.
Humans are very precious because humans have, is and will change the world. With the increase in technology, we have seen an exponential rise in health issues, mental illness, depression, and a lot more such annoying things.
But all these problems have a root cause. Increase in modern day lifestyle and disinterested in health care are the two main reasons that have led to every disease that we have in humans today.
"With greater power comes greater responsibilities" The greater power of Ayurveda has the greater responsibility to deal and heal the wounds of modernism.
Undoubtedly, Ayurveda is slow but with zero side effects of it much more convincing to many. There are some who rely less on Ayurveda and much on modern day medication. Nothing wrong with it, it's just matter of preferences. We've advanced in medicine field enough to rely on it.
At Smarter World you will find health tips based on ancient Ayurveda and permittable modern day medication/supplements. I am eager to help you have a better health, as I grew up seeing "health is wealth" every day in my school.
Help yourself from the list below.
Health benefits of coffee have been a topic of debate since the 1500s. The studies on it also have been as dense as the debate…