Reading Time:
9
minutes
From the time when he was into movies, he had a struggling phase in local television shows and film production in Australia. He loved working there but he wasn't feeling complete in that ambiance. Soon he moved to the United States to grow his acting career.
But life was still hitting him hard. Heath Ledger had to wait to see himself on a bigger screen, to do what he loves and show it to people across the globe. He was on a backfoot until he got a chance in 10 Things I Hate About You as a lead actor. He nailed it, proved that he is worth to have in front line, he had potential to take the movie to a level that did justice to the role he is playing.
Soon came the time when he won Academy Award and Golden Globe for Brokeback Mountain, this gave him recognition for the work he was born for. But he had to wait for a long time, long enough for a human to accept failure. The reason he is a legend that even in his bad phase he didn't quit, as a result of this hardship he only became a better actor.
I have extracted 7 lessons from Heath Ledger's life to pay a tribute to him today. There you go…
7 Life Lesson Heath Ledger taught us
Life lessons are something that are learned the hard way. There's no shortcut, only way going through the hard way. But the best, or probably the worst part of life is that it teaches only after you fail. When life turns on you, it teaches, after you fail a couple of times. The failure is the learning, it is just a matter of observance.
I am impressed by Heath Ledger's passion for being in front of the camera. It was his passion that kept him going through his tough times. Even Heath Ledger has failed a lot of times and here's what I have observed from his failures.
#7 If you want to get what you love, you have to work more than anyone else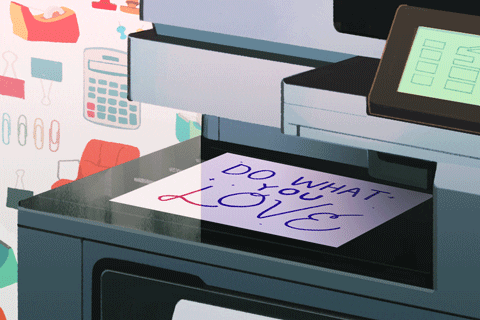 Most people give up soon, which is not wrong either. It depends on the instincts if your instinct tells you to give up – trust your instincts, they somehow know the way. Expecting a result from the attempt you are not believing in is not sensible at all.
People do what others say or copy what others are doing and then screw up with the thing they love. The end result? Void. You cannot live someone else's dream while you are living yours. Do you need something? you go there work out, work out hard and get it. No one's going to come to you as a Santa Clause and gift that to you. Inevitably, there will be a phase where you won't see any results showing up, that's exactly when you have to push yourself harder.
If you can dream it in your head, you can have it in your life. All it takes is a directional effort and dedicated time.
#6 There is fear in anger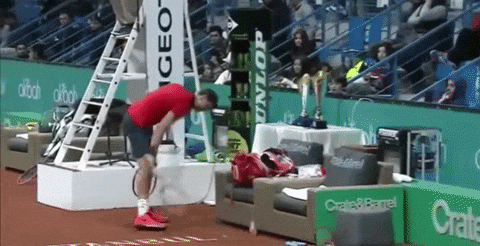 Do you get angry on seeing your efforts not being fruitful? Did you just piss yourself off just because you couldn't do one more set of crunches? Its normal to be afraid, you are afraid of losing or maybe trying harder, thinking that you might fail.
A moment of anger leads to so many moments of regrets. Whenever we get angry at someone or something, we think that the source is from outside. No, it isn't. It's from within. We let ourselves loose control, we let our peace of mind go and let fear transform into anger. If we closely watch the situation, we will find a sense of fear.
Fear of Losing, Defeat, or Vulnerability.
Just get over the fear, and you will be able to move forward.
#5 Our Everyday habits create our future selves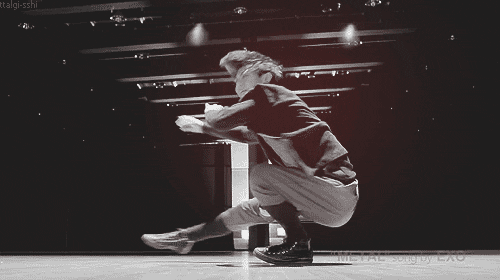 Heath Ledger had a habit of recording his thoughts on camera on DAILY BASIS. Understood how was he able to be so normal while playing the roles for the movies. Never underestimate the power of continuous efforts, it definitely takes a lot of patience but patience itself has a hell lot of power.
A soft rope can leave marks on a rock on rubbing daily. This is the magic of continuous efforts. It doesn't matter if it is good or bad, what you do today will determine what you will be doing tomorrow.
#4 Your emotion is a SKILL and it will take practice to master this SKILL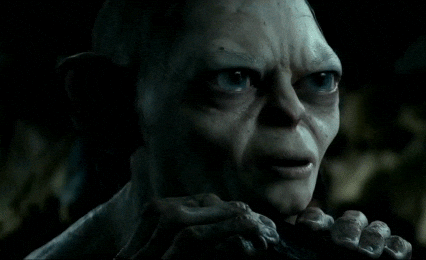 A human is a puppet of emotions. Emotions take time to settle. Just the way you take time to learn to play piano or play chess. Your emotion is a skill that you need to learn to master, you cannot afford to be friends with everyone, they will use you, you cannot be rude to everyone, you will be left alone. All you need to have is treat your emotions like arrows, shot out the right one at the right time. You just have to master using it, when to use is a part of mastering it.
Heath Ledger was a classic example of this, he mastered to control his emotions. He knew which one to fire when in front of the camera. Remember the scene from The Dark Knight during the last combat with the Batman? The Joker was seeing his death approaching, but that smile on his face was the king of that scene.
"This is what happens when unstoppable force collides with immovable object" 
#3 Everyone has their own life goal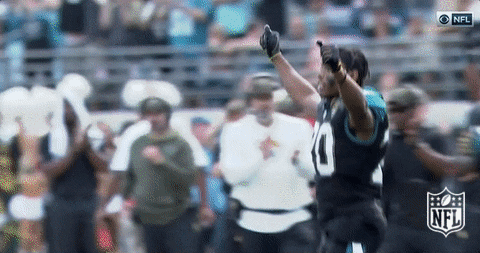 Goals are the oxygen of a purposeful life. If you have a goal, you have a purpose in your life. Heath Ledger had one, he met his goal long before he died. Unfortunately, he died soon after reaching the purple patch of his legendary career.
But there is a problem – We judge too early. Not sure if this comes in Adam's gene, every other human being judges every other human being. You cannot change this mentality of people around us, but you can change our mentality. Let people judge you, let them do the talking. Let your achievements respond.
People are not adaptable to change, especially changes in someone's lives. The world is changing for good. Cut some slack and let it change. We wouldn't be enjoying the changes we enjoy right now if our ancestors in the past hadn't let it change. A cliché phrase sounds apt here,
It is worth understanding that, at the end of the day, we all must provide for ourselves.
#2 The achievement will surpass the journey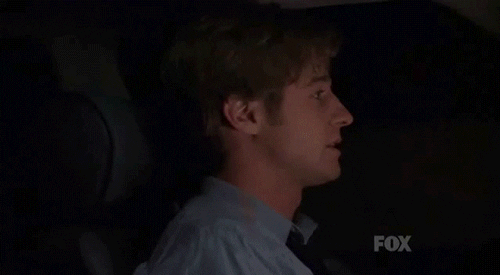 Heath Ledger's early days when his movies weren't giving him the roles he is capable of playing. He didn't get to act in movies that he wanted to. Neither did he got any chance to play a role he wanted to. But he didn't quit, he stood still, he kept giving his best performances in all of his roles. He proved to be one of the most versatile actors Hollywood will ever have.
His achievement will never surpass his journey. The journey that had one of the biggest milestone named "The Joker". No doubt, he got a world recognition for his role as The Joker. But the journey he had lived through it is too expensive to compare with his achievement(s). The achievements were the by-product of his journey. What he had to sacrifice during the journey can never be compensated by his achievements.
The journey is more beautiful than the destination.
#1 Why so serious?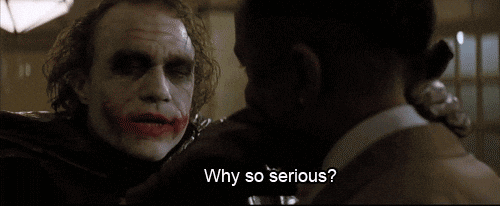 I don't understand why many people think being serious while working hard will help. Why can't they just be cool while working hard? It is not at all necessary to be serious while you are working hard to get nearer to your goal unless being serious is what time demands. I mean, you cannot be kidding at a funeral.
The best flow happens in moments of happiness and the best decisions are made out of joy. It doesn't take a nerd to understand this. If you are happy, there are higher chances that you will make better decisions. Life is all about having to be happy, especially when working hard and inching towards your goal. Even if you fail, you'd be on safer side. If working hard is what you have to do, do it with a smile. Being happy is the purpose of life so even if you fail while trying, you'd find yourself smiling. Just be happy, even if you fail you've fulfilled the purpose of your life.
This brings me to the end of this tribute post. Thanks for reading. You've made this far proves your love for Heath Ledger. Prove it further by sharing this tribute in your social network. I'm sure there are many of his followers who'd love to read his life lessons.
Hey there. Here's a tribute to The Joker. 10 Years Without Heath has been so serious.